50% of businesses will lose valuable data from their PCs. viaVerio now provides the solution…
Did you know that...
More than a third of all PC users have lost all of their files due to events beyond their control?
Over half of Internet users have lost computer files at some point, and two-thirds of them never recover their data?
60% of companies that lose their data will shut down within six months of the disaster.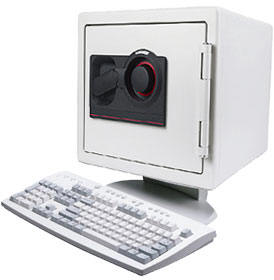 Hileytech protects small businesses from the threat of PC data loss by providing the leading online PC data backup solution especially designed for small businesses, with simple installation and flexible usage plans. Hileytech PC Data Backup offers a virtual space available through a standalone, secure client using an application which you simply download and install on desktop or laptop PC.